We make innovation a reality
Total engineering service for the control, protection and monitoring of electrical infrastructures.
Spanish company with more than 20 years in the energy sector. Our services are focused on offering complete solutions that respond to the new challenges of the digital environment, clean energy and smart industry. The five companies that make up our group are born according to the needs of our customers.
String boxes
supplied in 2020
More than 21 years of experience in the sector have made us a leading company in the engineering, manufacturing, consulting, management and programming of electrical panels.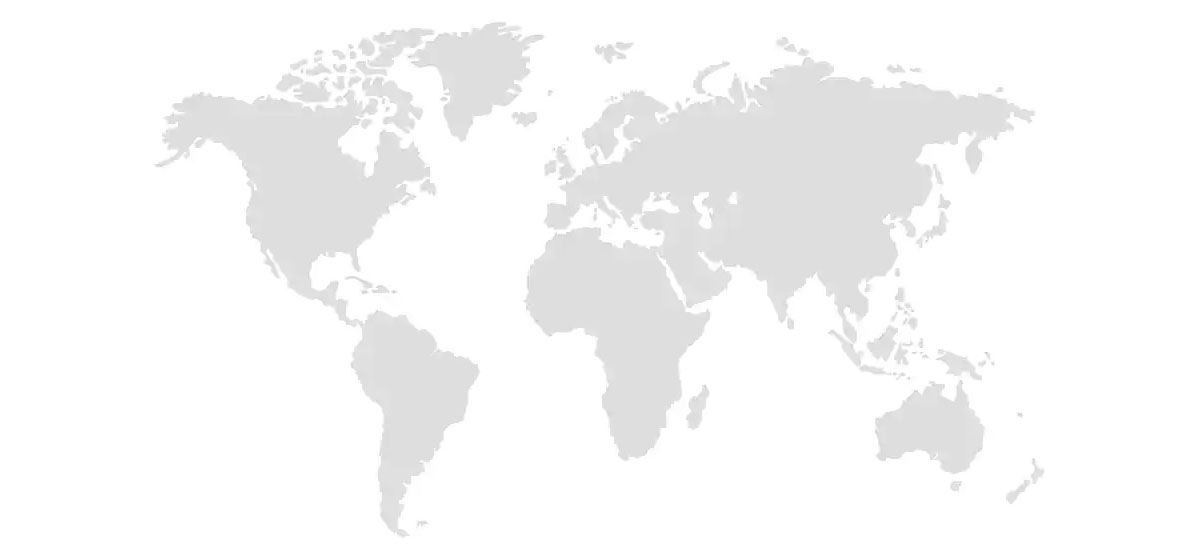 ESPAÑA
Núñez de Balboa 500MW
Chiprana 350MW
Escatrón 150MW
Bonete 150MW
Valdesolar 250MW
Arnedo 30MW
Acuerdo Marco con REE
Añover
Sigma Solar
Villares del Saz
LAV Madrid -Extremadura - Frontera  Portuguesa.
MÉXICO
Terranova 100MW

Perote 100MW

Potrero 300MW

La Pimienta 
CHILE
Quillagua 100MW

Sol del desierto 250 MW
SUDÁFRICA
Zeerust 75MW
De Wildt 25MW
AUSTRALIA
Bluegrass 200 MW
Parep 107 MW
Columboola 203 MW
NICARAGUA
Bilwi y Rosita
Sebaco
Villanueva
Suministros de subestaciones eléctricas a Enatrel
TAYIKISTÁN
Estaciones Conservadoras HVDC 
ARABIA SAUDÍ
LAV  Medina - La Meca 
Tranvía de Riyad
EGIPTO
LAV ASYUT-NAG HAMMADY
Renovación línea férrea EL CAIRO –ALEJANDRÍA
TURQUÍA
LAV Turquía - Ankara - Estambul
ARGELIA
Sistemas de señalización de vía e iluminación de trayecto y estaciones para: 
Tranvíade ORÁN
Tranvía Mostaganem
Tranvía Setif
Tranvía de Constantine


At Mtech Group, quality is at the forefront of our day.

Contact us and you will receive an immediate response from us!